Welcome to the Tom Green Owner's Association.
Our property is located in Austin Texas, just two blocks from the University of Texas.
The Tom Green property is a quality residence in the quiet 'north campus' area.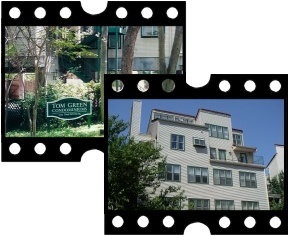 31 individually owned condominiums providing a better living experience for our owners and their tenants.
Our residents enjoy a prime central Austin location on the CapMetro and UT shuttle bus routes as well as walking distance to many area shops and restaurants.